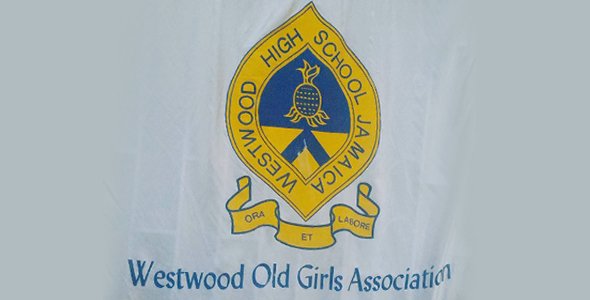 Once you leave Westwood, you are automatically a part of the WOGA family. However, you can formalize your association by becoming an active member of WOGA. You will benefit by recapturing memories of Westwood; making new friends and tapping into useful social and business networks.
You will also experience the satisfaction of assisting the younger generation and helping the school that shaped you, maintain its reputation as one of the nation's premier educational institutions.
Members have participated in anniversary celebrations, sponsored prizes and attended valedictory, prize-giving. and graduation exercises, made financial contributions to assist with building and renovation projects, acquiring equipment and furnishings, provided support for welfare programmes and needy students.
You can also help to build membership by spreading the word to your Westwood classmates, co-workers, or any past Westwoodite you meet.
Please select the chapter you wish to join:
---
Cyber WOGA
If being an active member at any of our above established chapters is inconvenient for you, but you are still interested in joining, please select the WOGA Online option.
Register to become an active contributor to WOGA activities.
---
Friends Of WOGA
Specifically designed for parents, relatives, friends, neighbors, colleagues and well wishers of Westwood High School.
Register and become an active WOGA contributor.
---