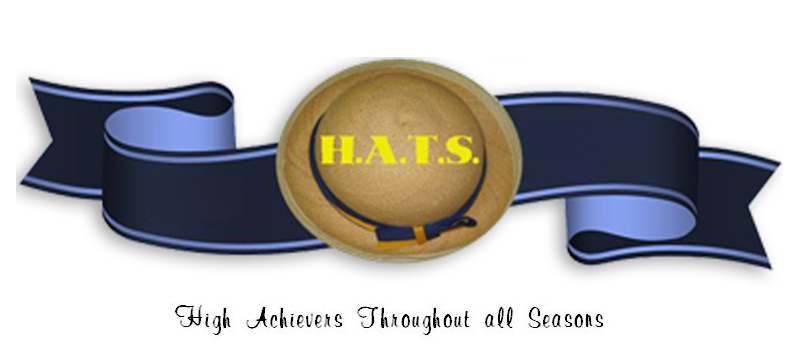 Ora
Et
Labore
---
You can find us in a number of locations. Each chapter plays and integral role in providing critical support for Westwood.
Not only in Jamaica, old girls overseas have organized to form chapters which serve as hubs for our alumni to socialize and mobilize resources to assist Westwood. The groups in New York and South Florida have been most active in recent times. Over the years, our old girls who are resident overseas have assisted the school in a variety of tangible ways including providing resources for capital projects.
Please feel free to contact any of our chapters to join the movement.
Click below for details about each chapter: