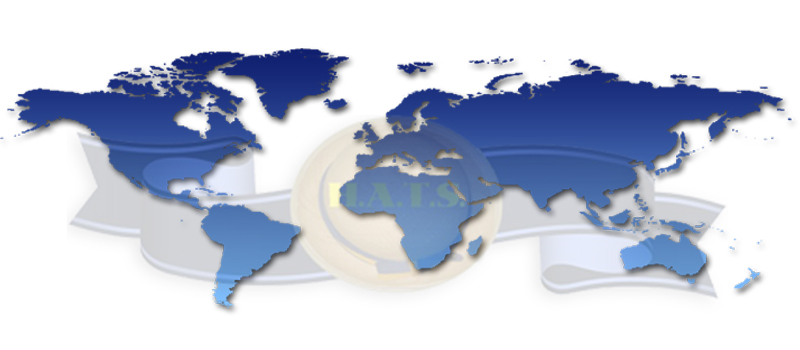 Ora
Et
Labore
---
Friends of WOGA is specifically designed for parents, relatives, friends, neighbors, colleagues and well wishers of Westwood High School.
We thank you for your interest and encourage you to become an active 'Friends Of WOGA' member today. Where your dues will be used to support Westwood High School Old Girls Association's charitable or benevolent causes.
Your annual dues starting from $15, with no maximum, is open to friends and relatives of Westwood High School past students, as well as any person with an interest in supporting our mission.
Register below and become a 'Friends of WOGA' and start enjoying;
Access to the WOGA quarterly newsletter – Jappa Times, invitation to all events, as well as access to all things WOGA
10% off WOGA Ebay Store Purchases
Discounts on all events
The gratification of donating to a worthy cause
Click here to read the WOGA Constitution
Click here to read the WOGA Quarterly Newsletter – The Jappa Times