Felicitaciones! National Spanish Quiz Winner.
May 7, 2017 | Written By: WOGA Online
So it was not only about the fire on Tuesday, May 2, 2017.

On that same day, our team won all categories at the National Spanish Quiz Finals.
Muy Bueno! (Let not the fire eclipse our blessings.)
Congrats to the team and all who prepared and supported.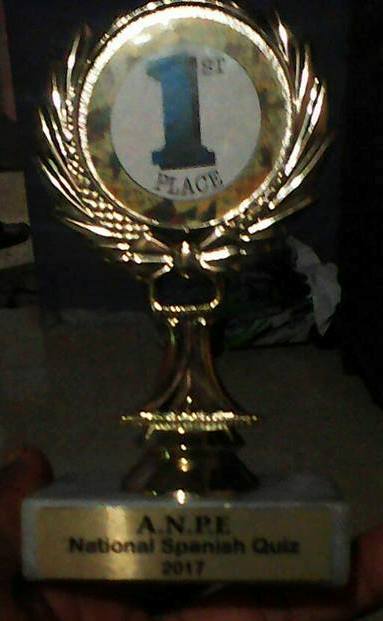 Categorized in: News