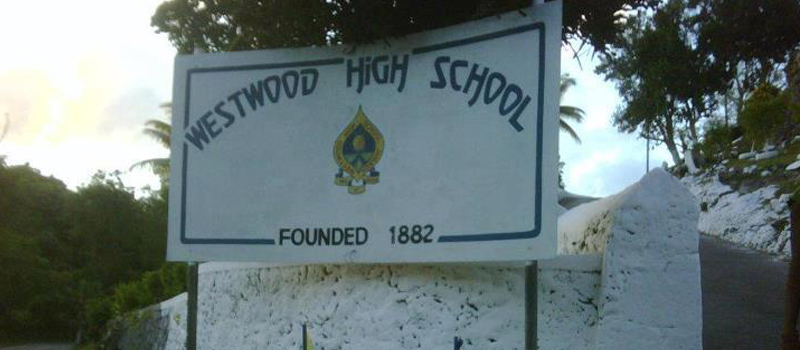 Ora
Et
Labore
---
Thank you so much for your interest in giving back to our Alma Mater. There are several ways in which you may do so online, select the option that is appropriate for you.
Mentor
Launched in 2009, our Mentorship (Sister Sister) Programme for Grade 11 students is critical in fostering the development of the senior students at the school.
Donate
We are working hard this year to have as many of the building on campus redone to enhance the look and feel of the institution. All donations are encouraged and appreciated.
Shop
Browse our current inventory of Westwood High School & W.O.G.A. memorabilia for items to show your pride, while giving back to your Alma Mater!